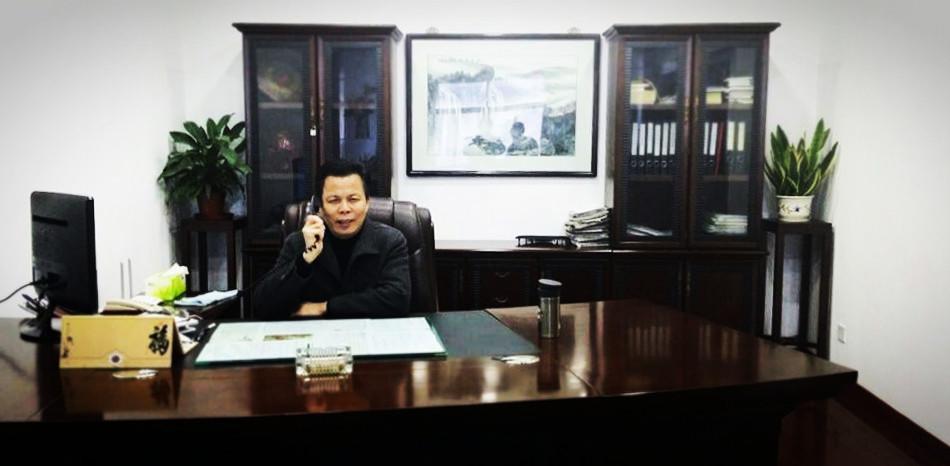 上海安丰汽车配件厂是由原上海安亭客车厂和上海安亭机械厂合并后成立的,位于上海西大门,地处安亭汽车城之中,毗邻上海大众汽车有限公司,紧靠沪宁线铁路、312国道、沪宁高速公路,工厂地面积20000多平方米,标准厂6000多平方米,办公大楼及辅助厂房3000平方米。
本厂主要设备有16t~250t大小冲床18台,折弯机2台,剪板机3台,金工设备650至加长630以下20多台,具备车、刨铣、磨等全部设备,及焊接设备20多台,另外还有制造汽车空调器管的全套设备。
本厂专业生产配套上海大众、一汽大众、浦东通用等汽车公司,二次配套汽车内饰冲压件零件,为上海延锋汽车饰件有限公司一次定点配套厂,另外还生产美国3M公司,上海日立家用电器公司配套件,及上海大众工装工位器具。2000年与爱立信电信公司合作开发了电缆走线架业务,目前已达到年生产10万套生产能力,质量达到国外进口同等水平。本汽车配件厂是镇集体企业,工厂现有职工200多人,工程技术人员20多人,具备项目开发、设计制作能力。固定资产2000余万元,年创利润300余万元,并于1999年3月份通过了ISO9002质量体系认证,并达到了产品免检及零次品及时供货,企业有着较大的发展前景。
Shanghai An Feng Auto Fittings Factory was originally merged by Shanghai An Ting Bus Factory and Mechanical Factory.The factory locates at the western front of Shanghai and among An Ting Auto City,and adjacent Shanghai VW Auto Co.Ltd.It is closed to Shanghai Nanjing Railway,312 National High Way,Shanghai Nanjing Express Way,The factory occupies the ares of 20,000 more square meters.6000 square meters standard buildings,office buildings and 3000 square meters assistant workshop buildings.
The main facilities in our factory are:16250t big or small punch 18 sets,shaping machines 2 sets,cutting machines 3 sets. There are more than 20 sets metal processing machine which can process 630650 mm,it is of the function of turning,planning,milling and grinding,and more than 20 sets welders equipments. Additionally there are the complete set for making the tubes of auto air conditioner.
This factory produces complete components for Shanghai VW Auto Co.,No 1Auto VW,Putong Gm Auto Co., two-times complete sets auto internal decoration punching parts .The factory is the once pointed-complete-sets one for Shanghai Yan Feng Auto Decoration Parts Co. Additionally,the factory produces complete sets for US 3M Company,Shanghai Re Li Appliance Apparatus,and Shanghai VW Auto Co.,processing tools.In 2000,the factory developed the cable shelves business cooperately with Ericsson Telecommunications Co. Presently this factory has reached the production ability of 100,000 sets.The quality reaches the same level of import from abroad.This auto fittings factory is the township collective ownership enterprise with the staff of more than 200, and more than 20 Engineers and technicians.It has the ability of project development,designing making.The fixed capital is 2 million RMB or so and yearly benefits reaches 3 million RMB or so.This factory passed ISO 9002 Quality System Authentication and reached the products free-checking and zero-defected products.This factory can provide products in time.His factory has the prosperous future.The quality policy of the factory is:quality first,reputation is uppermost,strict technology,production ethically and regularly,provide best service.